Will You Help Me Fall Asleep?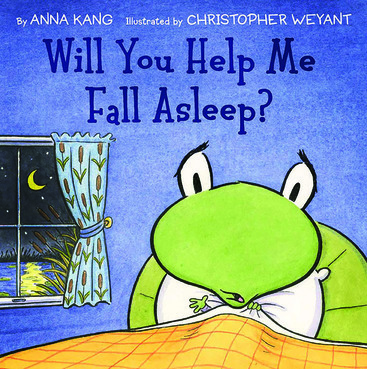 Written by Anna Kang
Illustrated by Chris Weyant
In the follow-up picture book to Can I Tell You a Secret?, a pensive young frog is having a hard time falling asleep—and he needs your help!
Hi!
I'm so glad you're here.
I need your help.
I can't fall asleep!
I've been lying here but nothing is happening.
Nothing!
Will you help me?
Okay . . .
Hey, you. Yes, you! Monty needs YOUR help!