Isabel Roxas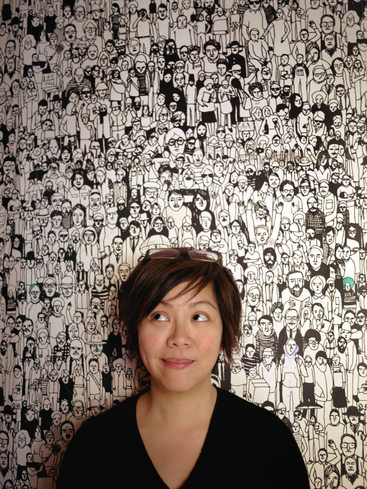 Isabel Roxas is an author/illustrator, micro-publisher, ceramicist and avid reader.
She was born in Manila, Philippines, was raised on luscious mangoes, old wives' tales, and monsoon moons. She now works in the backroom of an art gallery in Manhattan where she writes and illustrates stories, designs books and creates small objects in clay and resin. She has illustrated several books for young readers, including Goodnight Songs by Margaret Wise Brown (Sterling Books, 2014), Let Me Finish! by Minh Lê (Disney-Hyperion) and Day at the Market by May Tobias-Papa (Adarna House, 2008), winner of the Philippine National Book Award.
Isabel is a frequent contributor to Babybug and Ladybug Magazine. Her work has been recognized by American Illustration, HOW Magazine and 3x3 Magazine of Contemporary Illustration.